Residential and office construction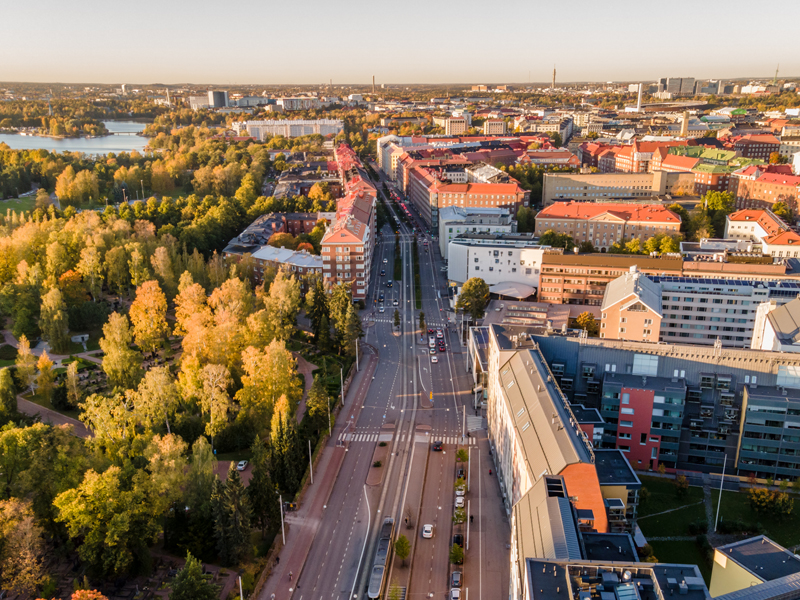 Electrical solutions improve the operational and living comfort of buildings. In addition to new construction, the renovation of electrical systems in old buildings is another way to respond to the increasing need of electrical solutions. Good planning considers possible future modifications and needs in advance.
For cabling of buildings, installation and rising cables are mostly commonly used. Power cables are also used, if necessary. Residential and office buildings also often require fire-resistant cables, especially in premises where the cable needs to remain operational during a fire and where evacuation is challenging.
Reka's product range features installation wires and cables as well as power cables in different CPR classes that are suitable for electrical installation needs for construction and renovation. The comprehensive product range also includes fire-resistant FlameRex cables, which secure power supply also during a fire. Fire-resistant cables generate only a small amount of smoke and do not spread fires and they are also halogen-free.
Our cables are designed to have the best installation friendliness possible. In manufacturing, we use the best raw materials and as environmentally friendly and recyclable materials as possible. All our cables are domestic Key Flag Symbol products and are produced using green energy.
Want more information? We are happy to help.