The production of renewable energy has become increasingly important throughout the world due to global climate targets. In less than two hours, the Earth's surface receives more solar energy than the world's entire population uses in a year. The use of solar power makes it possible to reduce carbon dioxide emissions in energy production and saves natural resources.
Solar power plants are a key element in energy production's transition to renewable energy sources and, as a result, their construction has become more common in recent years. Cables used in solar power plants are subject to large temperature changes and UV radiation and for this reason cable materials must be particularly durable.
Reka Cables' product range includes suitable halogen-free medium-voltage and power cables for solar power plants of all sizes. We use the best raw materials in cable manufacturing and our high-quality products play an important role in the operational reliability, safety and longevity of solar power plants. All our cables are domestic Key Flag Symbol products and are produced using CO2-free electricity.
Solarigo trusts in Reka Cables – solar power now being built at a fast pace
Solarigo is a high-growth company responsible for all of the largest solar power plants that are currently under construction in Finland. The growth will continue to accelerate, which means more work for Reka, too.
Solar energy transferred with Reka's high voltage cables in Denmark
During 2019 European Energy A/S has constructed 50MW solar park to Hanstholm in Denmark, with Energrid A/S as their trusted partner on grid connection.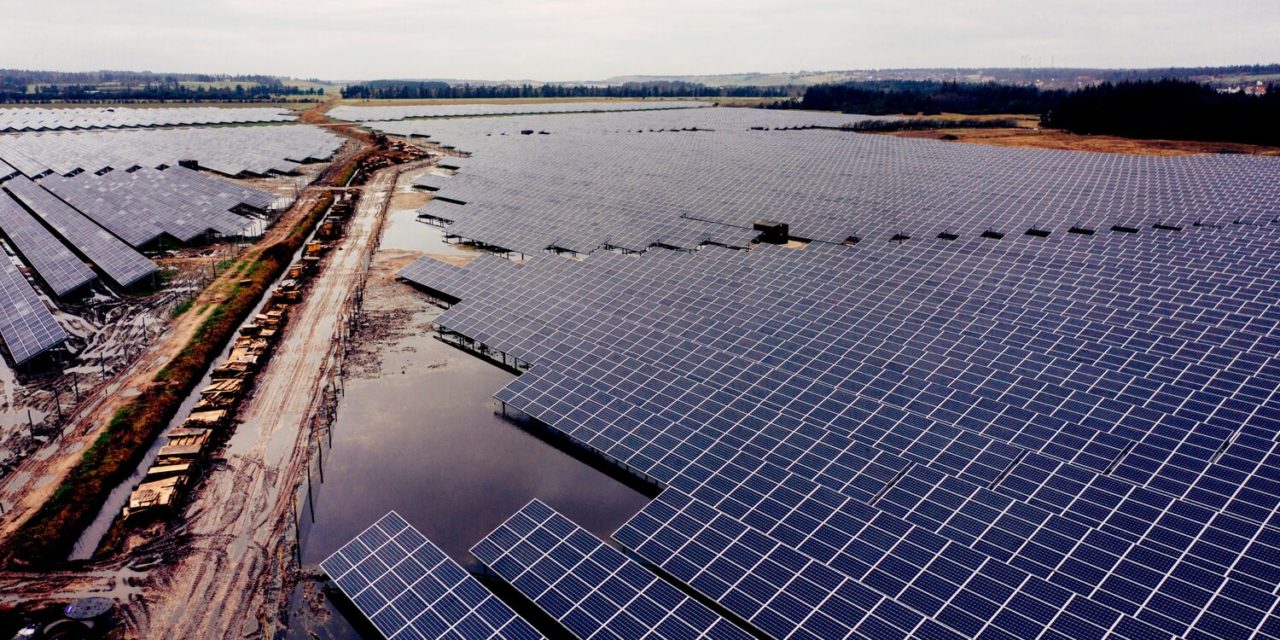 Want more information? We are happy to help.