Digitalization increases the volume of data traffic, which increases the demand for data centers. Data centers have become a decisive element for the operating of a smart modern society.
The operations of data centres must be secured with uninterrupted power supply on each day of the year, these standards set high requirements for the quality and properties of cables. Data centres must also remain operational during a fire.
Cables used in data centers must be halogen-free. Reka's halogen-free cables are especially suited for installations where, due to safety, it is essential that alarm, control, signal and energy supply systems function even during a fire. The amount of smoke generated during fires by Reka's halogen-free cables is low and they do not spread fire in bundles, so they can be used in premises where evacuation is challenging. The quality of our cables plays an important role in the reliability, safety and longevity of data centers.
The cables are designed and manufactured in Finland and their quality assurance is carried out in Reka's own testing laboratories. This way, we can be certain that the cables we manufacture are safe and high quality. Reka's cables are domestic Key Flag Symbol products and are produced using CO2-free electricity.
Download our brochure – Cable solutions for data centre electrification by Reka Cables
Data centres' standards place high demands on the quality and characteristics of the cables, when used on the site. We offer a broad portfolio of high-quality and environmentally friendly cable solutions for data centres electrification.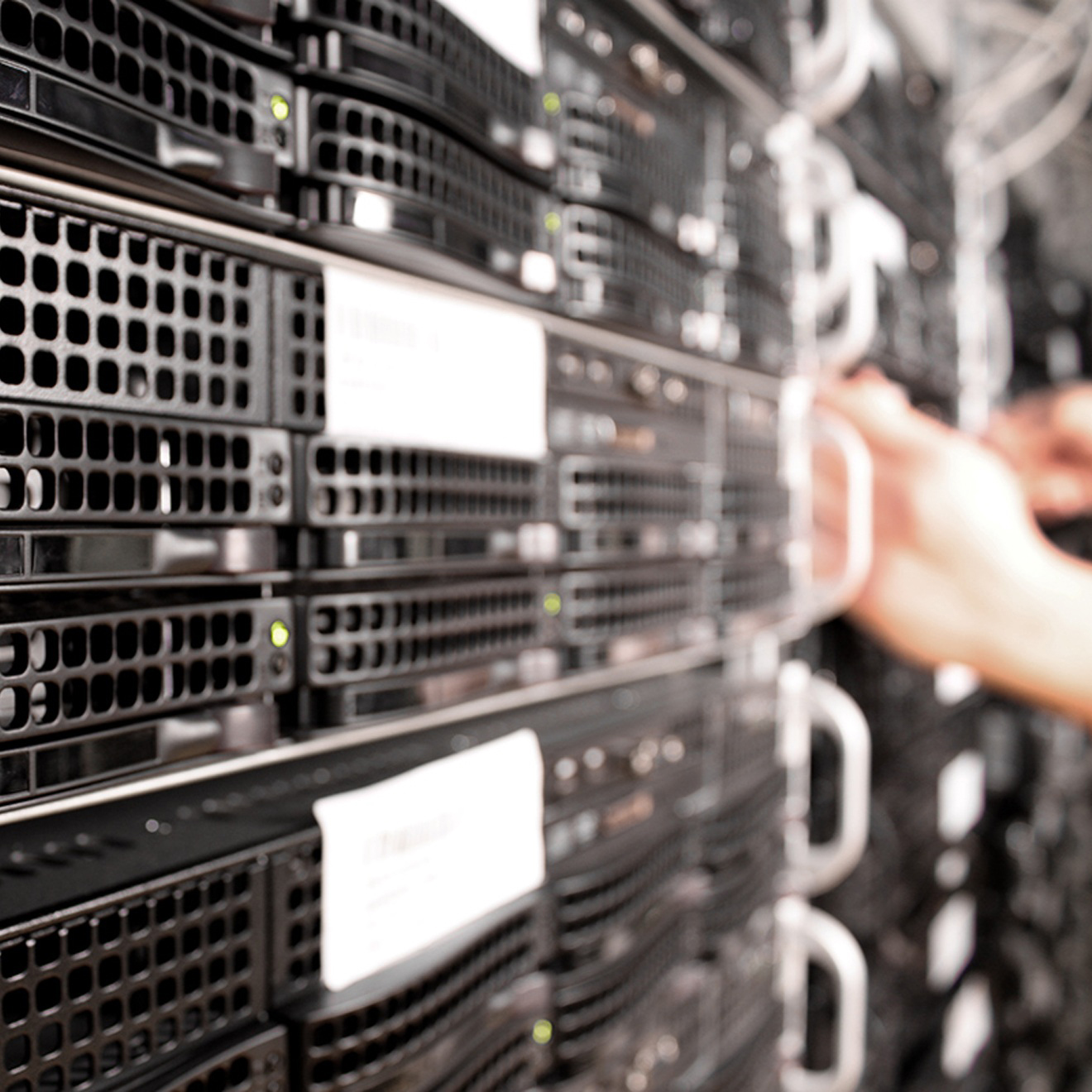 Halogen free flame retardant cables for a large data center project
Electrical contractor Kirby Group Engineering asked Reka Cables for a tender for a large-scale project in 2018. The project was a major data center located in Finland, for which Kirby Group Engineering needed a skilled cable supplier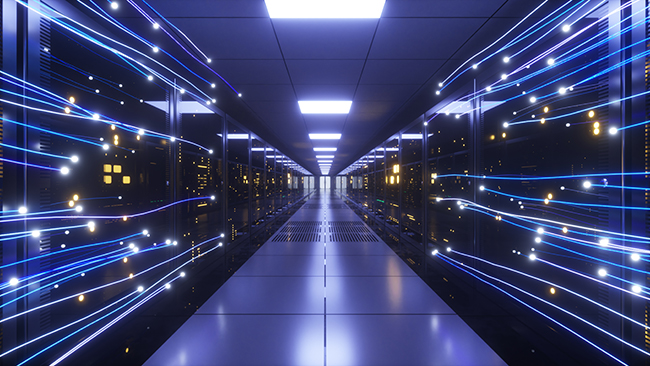 Want more information? We are happy to help.